Thursday December 7, 2023
Savvy Living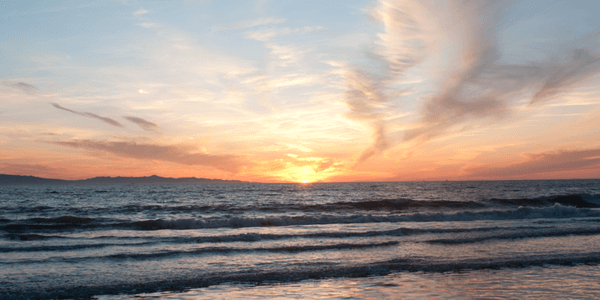 Mobility Tool Tips
What should I look for in a mobility tool? I have back and hip problems, so I often need help picking things up off the ground. I bought an inexpensive grabbing tool a few months ago that does not work very well but would like to find a better one.

A good "reacher-grabber" is a very practical and popular tool for anyone who struggles with injuries, arthritis or loss of mobility. It works like an extension of your arm allowing you to reach down and pick things up off the ground without bending over. It can also help with reaching and grabbing items in high overhead places as well as areas that are difficult to reach.

With so many different types of tools on the market today, finding a good one that works well is not always easy. Depending on your needs, here are a few different types of products to consider.

All-purpose: For retrieving small and medium-sized items, look for a tool option that can handle most chores. Some tool aids feature comfortable handgrips. You may want to find a tool with a rubberized jaw with strength to lift objects up to 5 pounds and up to 4 inches wide, yet gentle enough to pick up smaller objects. You can also look for a grabber that rotates and locks for vertical or horizontal use to help you get hard-to-reach items. These tools can come in a variety of lengths, ranging from 26 inches to 36 inches in length. The best length may vary based on your height.

Lightweight: If you want a grabber tool primarily for retrieving small items around the house, look for a lightweight tool with a trigger-style handgrip and serrated jaw that provides a secure grip when lifting small objects.

Some of these tools also come with a magnet built into the tip for picking up lightweight metal objects like a paperclip. You may want a tool with a small hook that aids in retrieving things like clothes, shoes or keys. Some devices even have built-in clips on the arm of the grabber so you can attach it to canes, walkers and wheelchairs. However, if you select a lightweight design, the tool is not meant to be used for retrieving heavier items like canned goods from shelves.

Foldable: For easy storage, look for a grabber with slip-joints, making the tool easy to fold and stow away. These grabbers can come in a variety of sizes. Although it is foldable, you may find some tools can lift objects up to 3 pounds and 4 inches wide.

Heavy-duty: For heavy-lifting jobs or for outdoor use, try to find a sturdy tool designed with a heavy-duty claw that can grip small, large and odd-shaped items with ease. Look for ones that have easy to grip handles that can lift up to at least 8 pounds. Some of the heavy duty grabbers also come with a built-in magnet for picking up small metal objects.


Where to Buy

You can buy reacher-grabbers at many pharmacies, retail, medical equipment and home improvement stores. However, because it is a specialty item, the selections may be limited. If you want to see all of the options available on the market, use your preferred online search engine to help you compare features.

Savvy Living is written by Jim Miller, a regular contributor to the NBC Today Show and author of "The Savvy Living" book. Any links in this article are offered as a service and there is no endorsement of any product. These articles are offered as a helpful and informative service to our friends and may not always reflect this organization's official position on some topics. Jim invites you to send your senior questions to: Savvy Living, P.O. Box 5443, Norman, OK 73070.

Published January 20, 2023
Previous Articles
Employment Effects on Social Security Benefits
How to Reduce Your Medical Bills
Tips for Being a Long-Distance Caregiver